Sat, 7. July 2007, Ontario, Canada.
On the way to an Amethyst Mine near Thunder Bay.
Zufahrt zu einer Amethystenmine kurz vor Thunder Bay.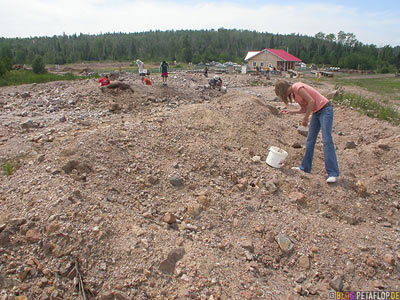 There you can collect Amethysts like strawberries on the field. You pay three Canadian Dollars per pound.
Dort konnte man Amethysten suchen wie bei uns auf Erdbeerfeldern Erdbeeren. Pro Pfund im Eimer zahlt man drei kanadische Dollar.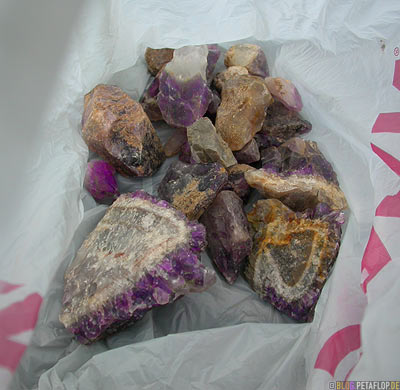 Spoil / Ausbeute
KOA Campground, Thunder Bay, Ontario. Wi-Fi all over the place and everybody is very friendly and open minded. Today we try this 6-person tent.
KOA Campingplatz, Thunder Bay, Ontario. W-LAN auf dem ganzen Platz! Alle sind sehr freundlich und offen. Heute versuchen wir's in diesem Sechs-Mann-Zelt.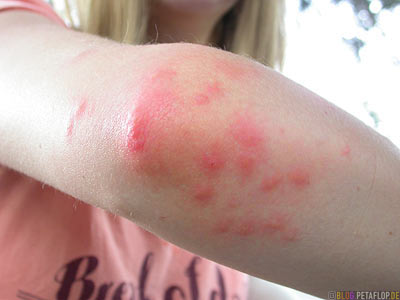 We still suffer from the day before yesterday: 20 Mosquito bites in one ellbow!
Wie leiden noch immer an den Folgen von vorletzter Nacht: 20 Moskitostiche an einem Ellbogen!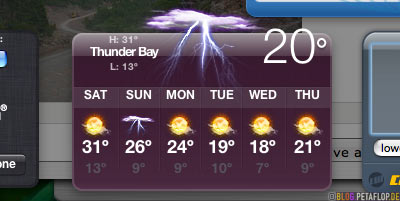 Thunder Bay lives up to it's name. Thunder and lightnings all evening long.
Die Donnerbucht macht ihrem Namen alle Ehre. Donner und Blitze den ganzen Abend.
---
20,000 Miles Canada/USA: Travel Overview
---